For our 2019 Lift Safety Catalog we wanted to create a vibrant world that showcased our products being used in a variety of different work environments. In addition, we came up with playful taglines to help stand out from the competition. I shot the models in our studio and I composited them into the backgrounds, as well as designed the text layout.




The design direction for the section intros carries over into the tech pages the goal of which is to highlight the innovations and technologies of Lift Safety products. For the tech pages, I created the concept and did the design and layout.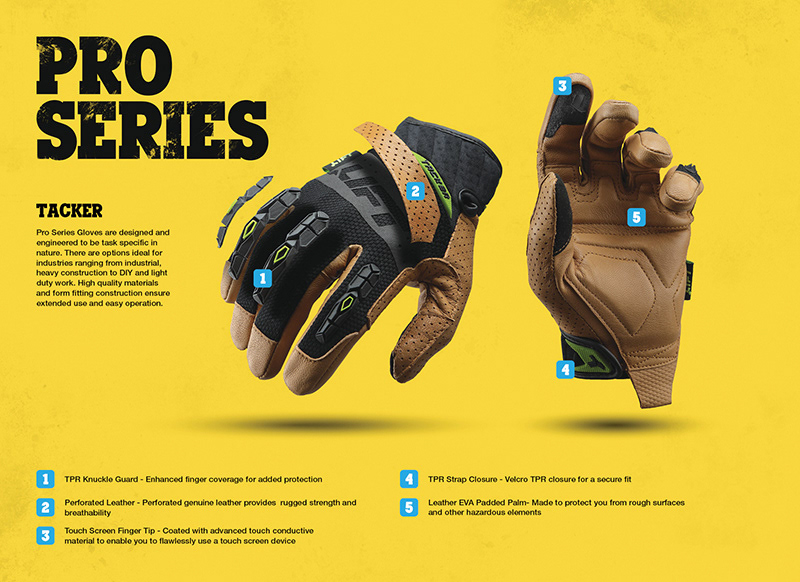 We also shot video of our products in use to support the catalog on social.